Voted Top 10 Wedding Planner
We are so pleased to announce that our founder and lead planner, Lisa Foster, was voted in the Top 10 Wedding Planners Worldwide by OK Magazine. What a privilege to be selected for such an honor and after many years of hard work and dedication it is much deserved.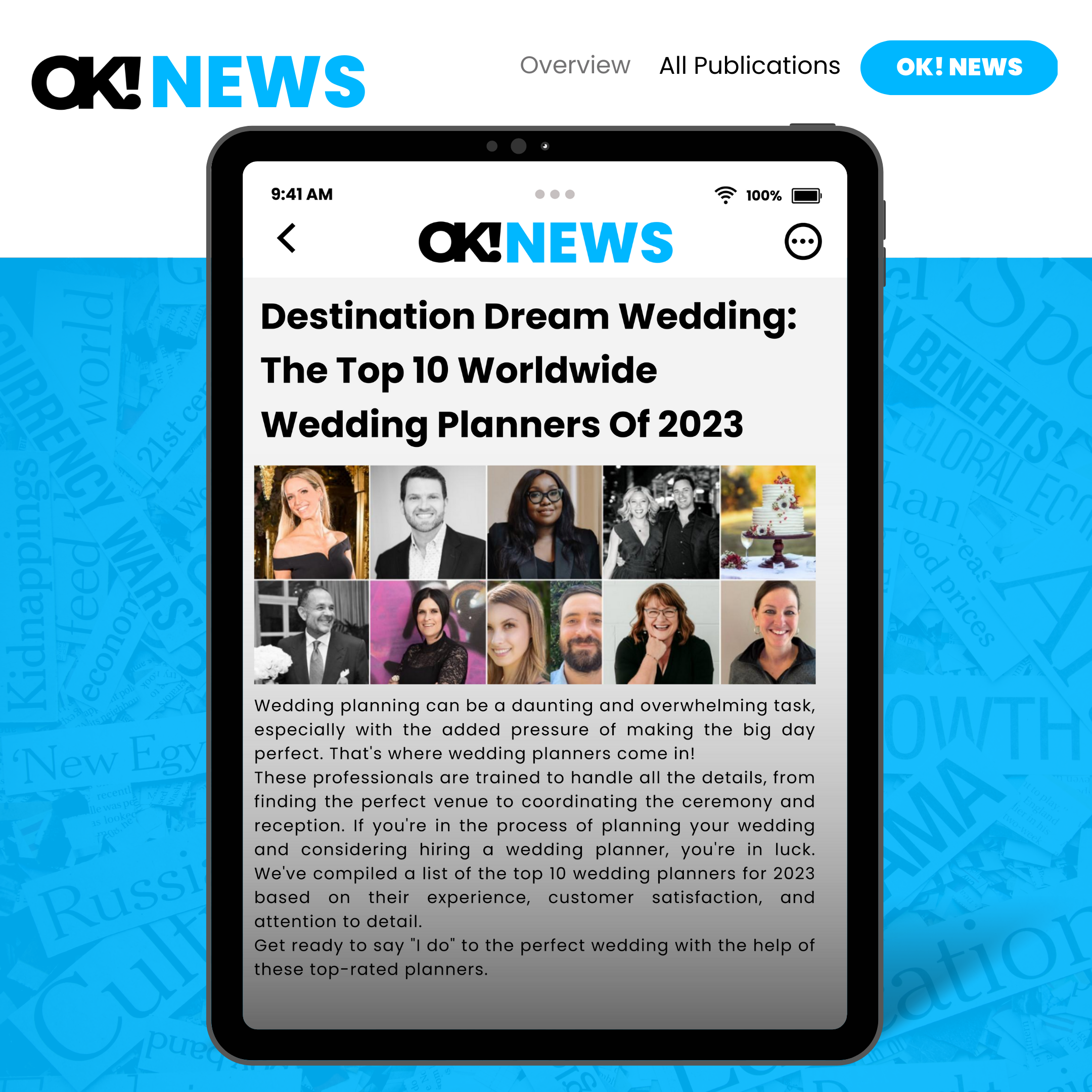 Lisa created Stylish Events by Lisa over 12 years ago on the premise that all events are created equal. She built the foundation from the ground up with the hope of providing the best experience possible for each of her clients. Whether you are having a small gathering or Over the Top wedding, Lisa wants to make sure everyone receives the same personalized service and meticulous attention to detail as the next. Years of experience combined with the best industry connections has helped in providing this level of service and has earned her a reputation of excellence.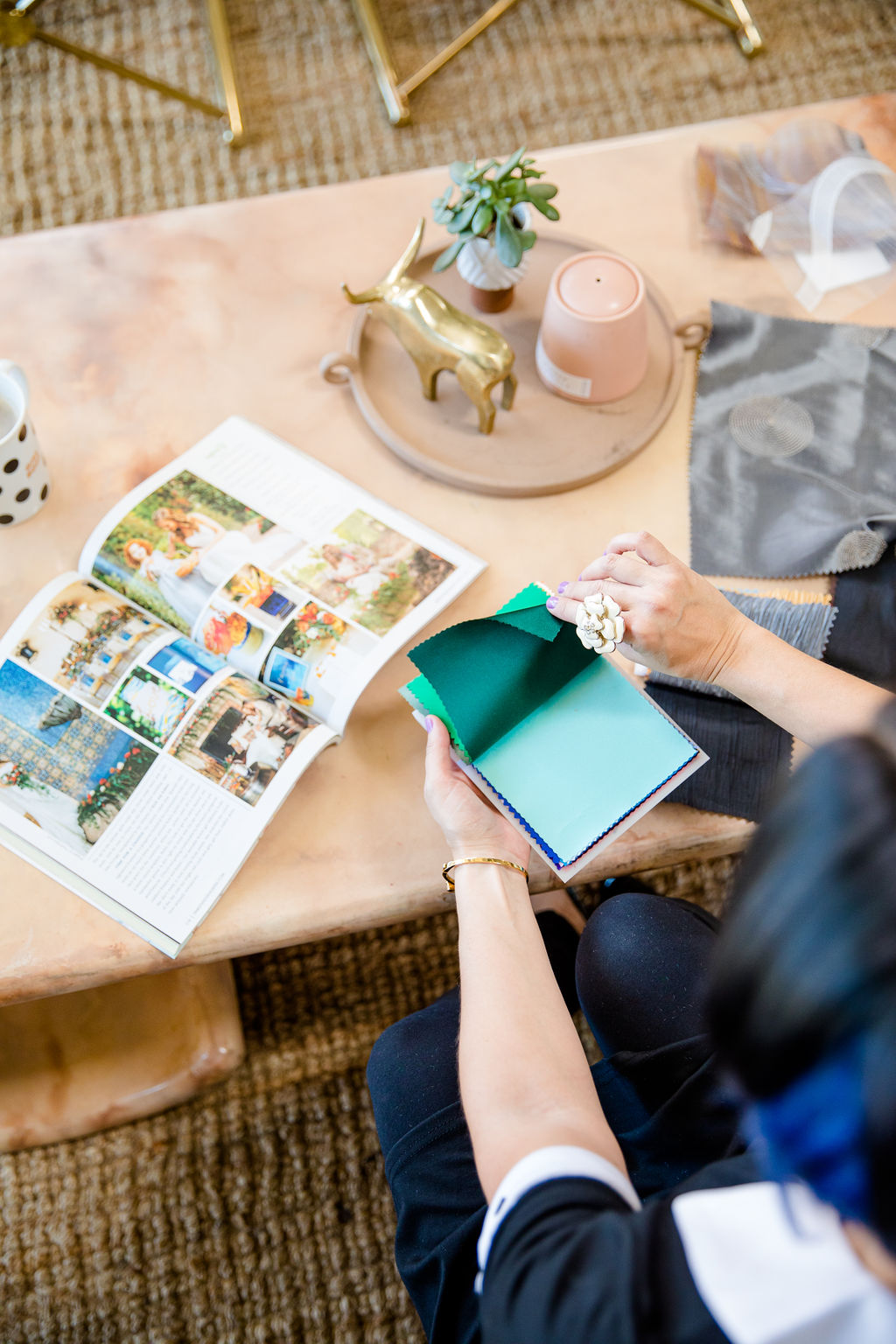 She truly cares about each and every one of her clients and works especially hard for her wedding couples. A wedding day only happens once, and she is there to make sure every detail is handled beautifully, ensuring couples have an amazing, stress-free experience. Her level of service is unsurpassed in the industry.
---
Lisa also was at the forefront of LGBTQ weddings upon their legalization in 2015. Helping same sex couples design and create beautiful weddings celebrating the equality of love.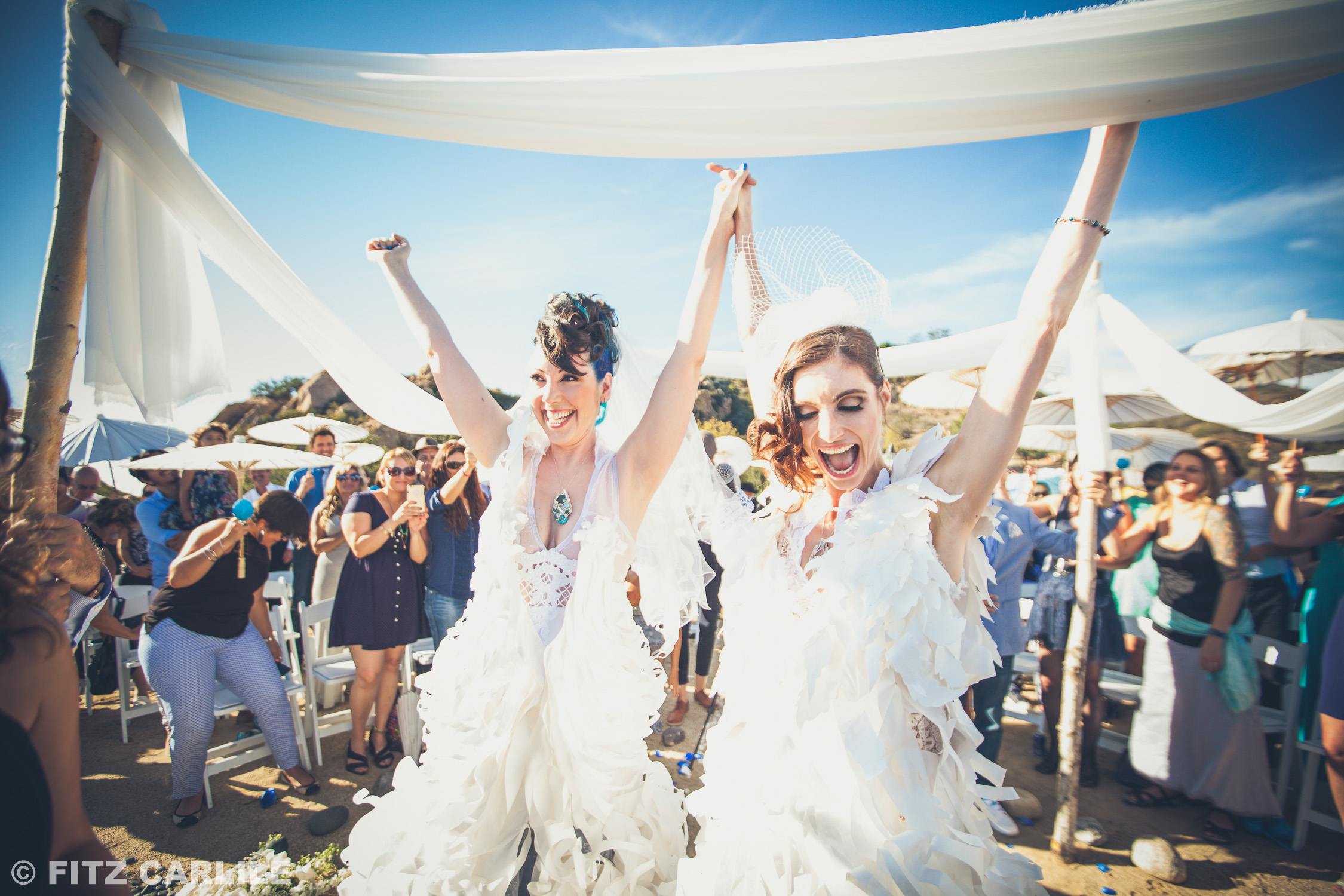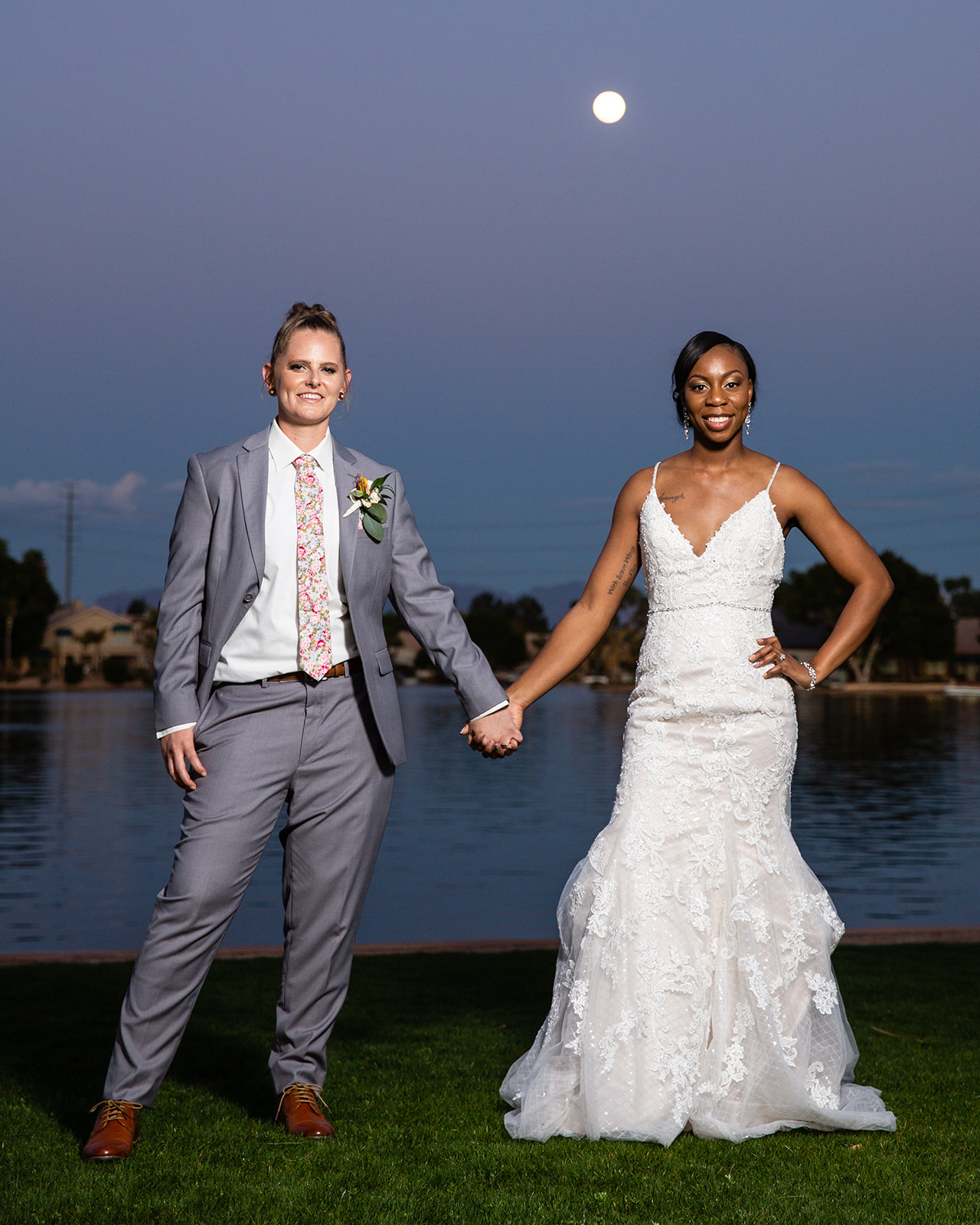 She has created a 5 star planning firm, winning countless awards locally and nationally. From small and humble beginnings to one of the best worldwide, Stylish Events by Lisa is an ever changing, evolving entity but with the same core values- unique events, amazing service.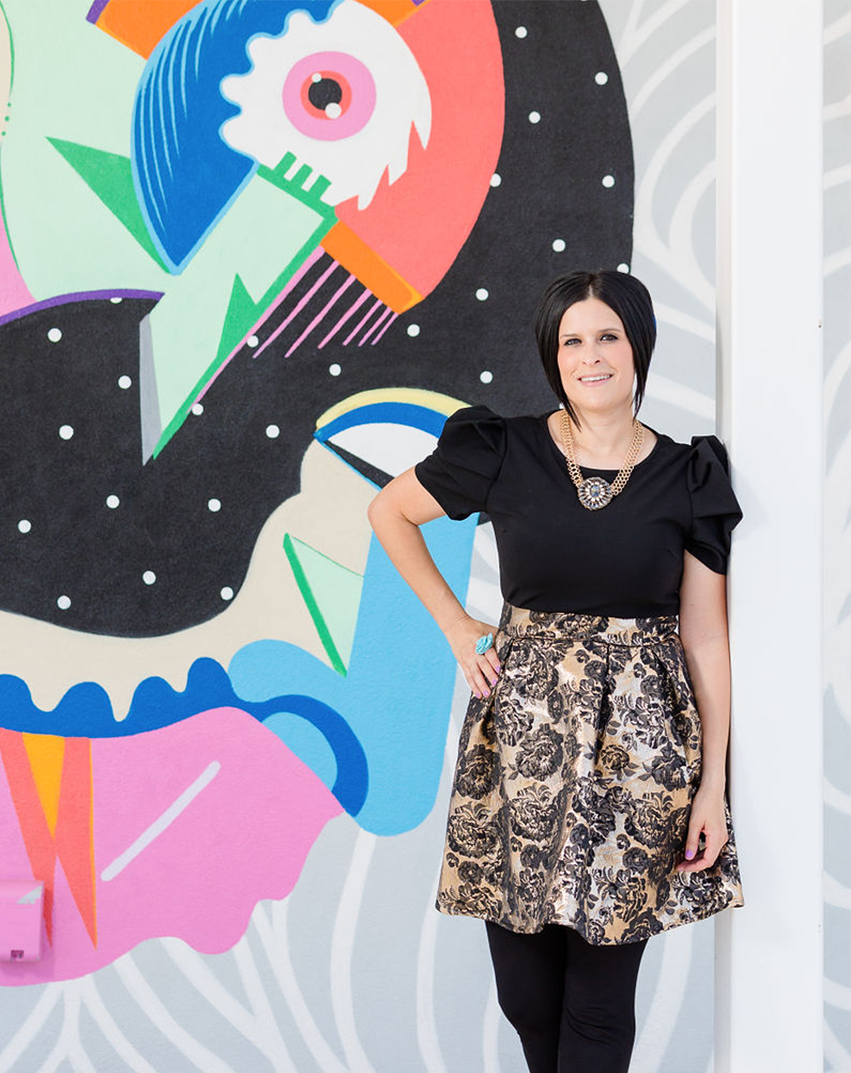 So if you are looking for a wedding planner, look no further. Lisa was named in the Top Ten for a good reason, she is excellent at what she does, simple as that. And when planning the most important day of your life, wouldn't you want to choose the best of the best?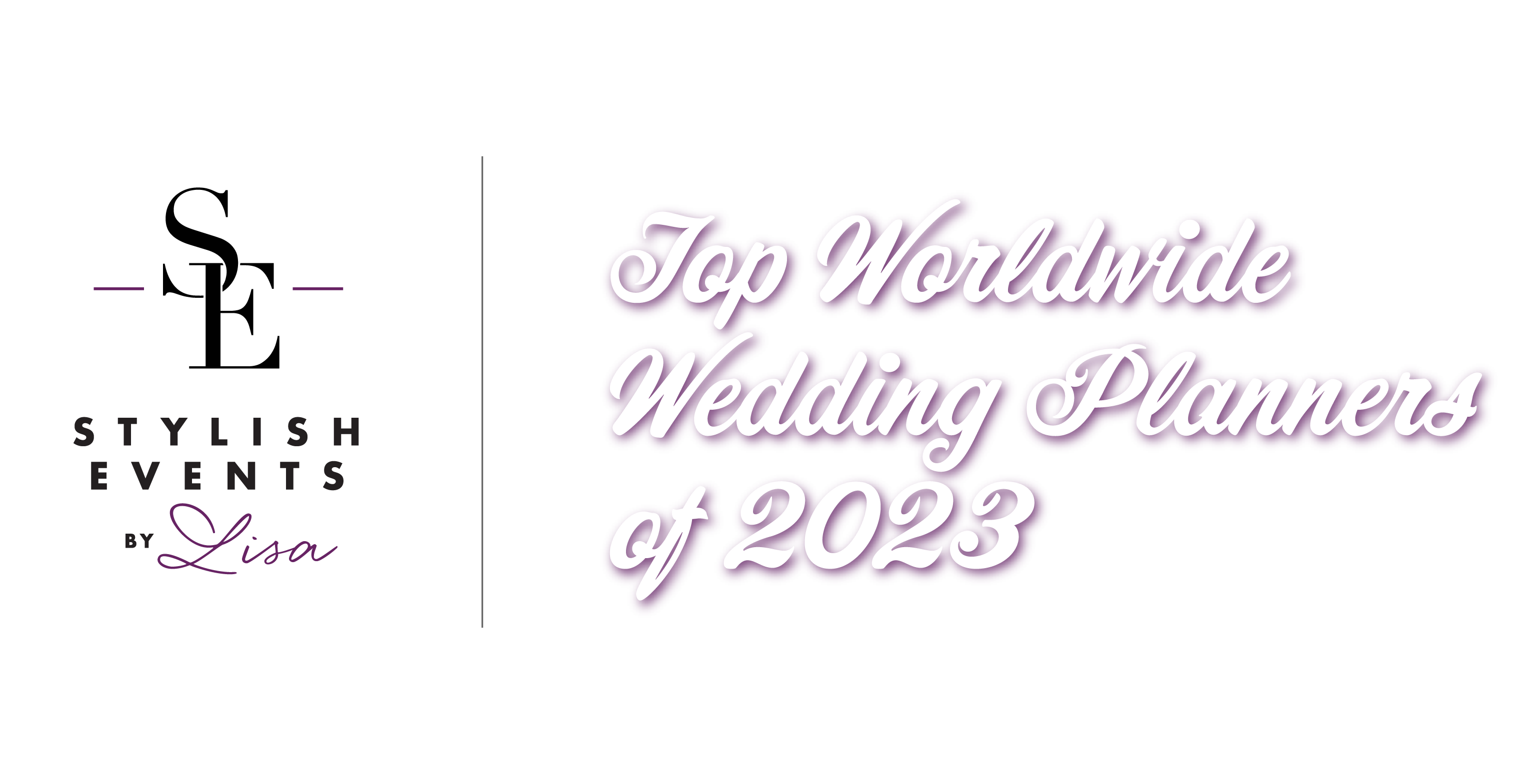 FULL SERVICE EVENT PLANNING