Please don't skimp on your wedding photography!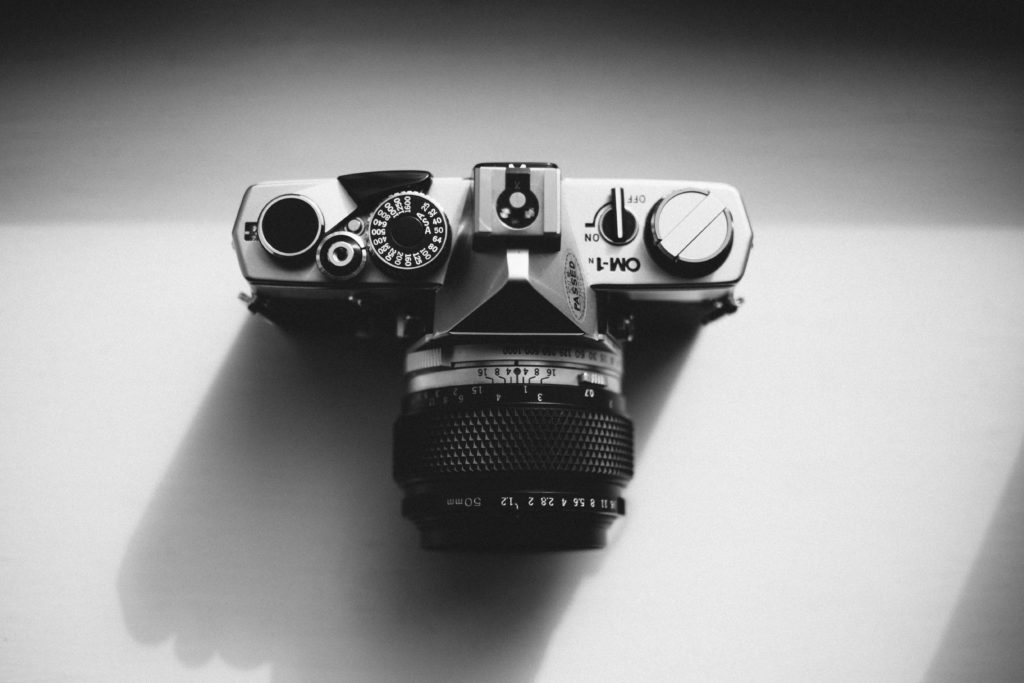 When planning a wedding, things can start to get real expensive, real fast. Couples are always looking for an area where they can cut costs and that is understandable. Don't let one of those areas be your photography, and here is why.
You only have one chance to create this amazing day. Once your big day is over, the guests are gone, the cake has been eaten, what is left to remember it by? Your photographs. They are what you will look at and cherish, show relatives, and share on social media. Why not let them be the best they can be by getting a great photographer to capture these irreplaceable memories. Don't let this be the regret of what you wished you should of done just to save a few dollars.
Some might say why not let a friend take my pictures, wouldn't they turn out the same? Unfortunately not. There is much more to photography then having a fancy camera. Professionals know how to use all their equipment, and use it properly. They know what they need to bring, timing, different lighting techniques etc… They have developed these efficient skills through years of experience and working many hours. They know how to take the best photos for you without any hesitations.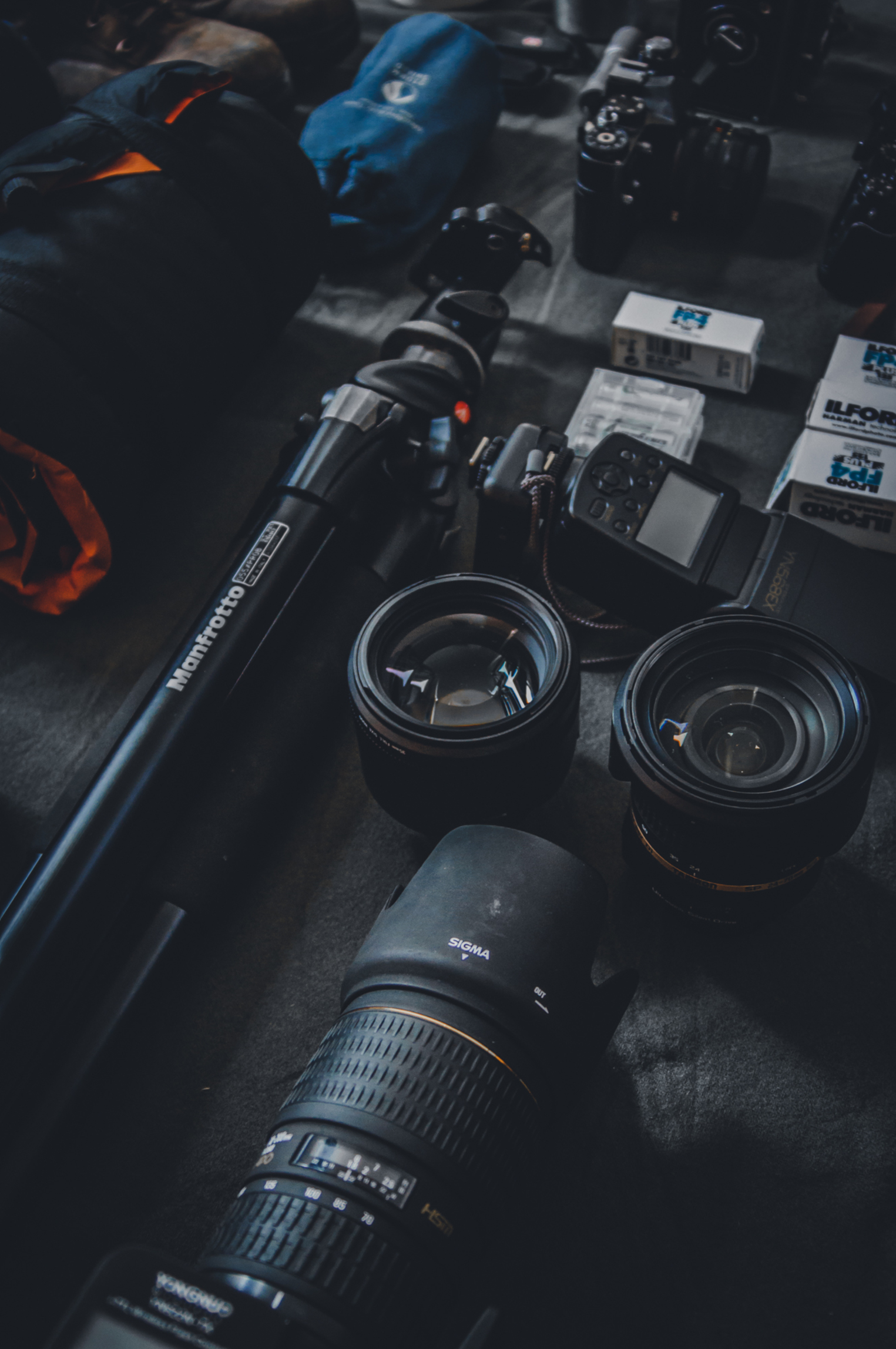 Experience can go real far especially when working weddings. Pros know what to expect and can anticipate what will happen next. Things may happen on the fly, and they are well equipped to handle those types of situations. They even plan out all your shot locations prior to your big day, so when they get to the actually shooting, things are flowing smoothly without chaos. Nobody wants chaos.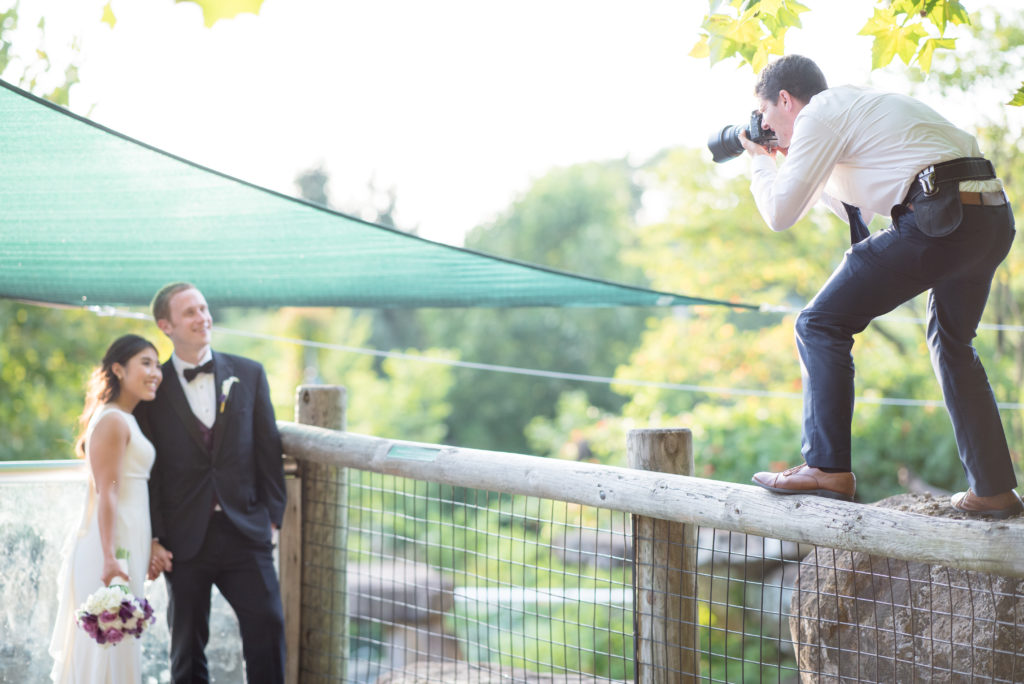 Most importantly, I tell my clients that you are with your photography more than you are any other vendor. Even us as planners, we are there the whole day but your photographers are moving your bridal party and family members around for photos. We want personalities to jive. Every wedding has posed shots and action shots. We want you to feel at ease in front of the camera. When you are relaxed, it will definitely show in the photos and that makes all the difference. It should be an enjoyable, fun part of your day.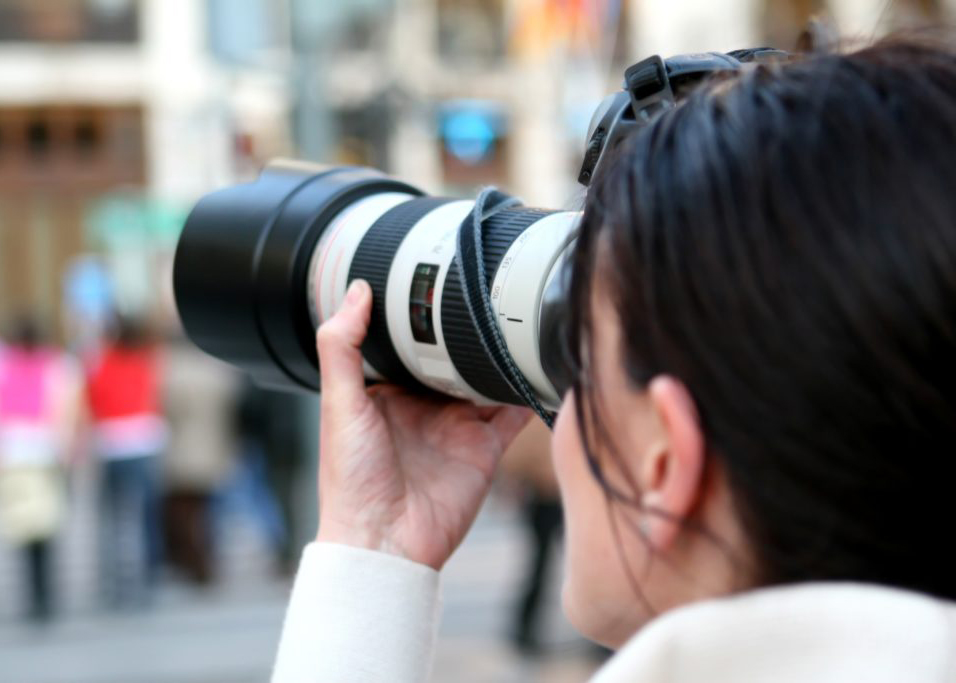 Lastly there is always the "what if" situations. What if the photographer falls ill? What if they have a camera malfunction? Professional photographers always have a Plan B ready to go. This could be by providing a second shooter, having trusted photographers they can call in an emergency, and also having plenty of backup cameras and other equipment. A friend might not have these connections or the expenses to have such items with them for your wedding.
So by putting your trust and your budget into something that will last a lifetime, this will truly be one of the best decisions you make for your wedding. We can create this day only once, let us make it the day you will always remember as perfect.