A NOTE FROM LISA
I absolutely love my job and what we have created at Stylish Events. I get to be a part of some of our clients' most treasured moments in life. That to me is the most rewarding part. Seeing the events we create and the impact and joy it has on the people around us makes it all worth it.
I also just really love being around people and the creative process that my job allows me to have. I love pushing the limits and thinking outside of the box when it comes to design.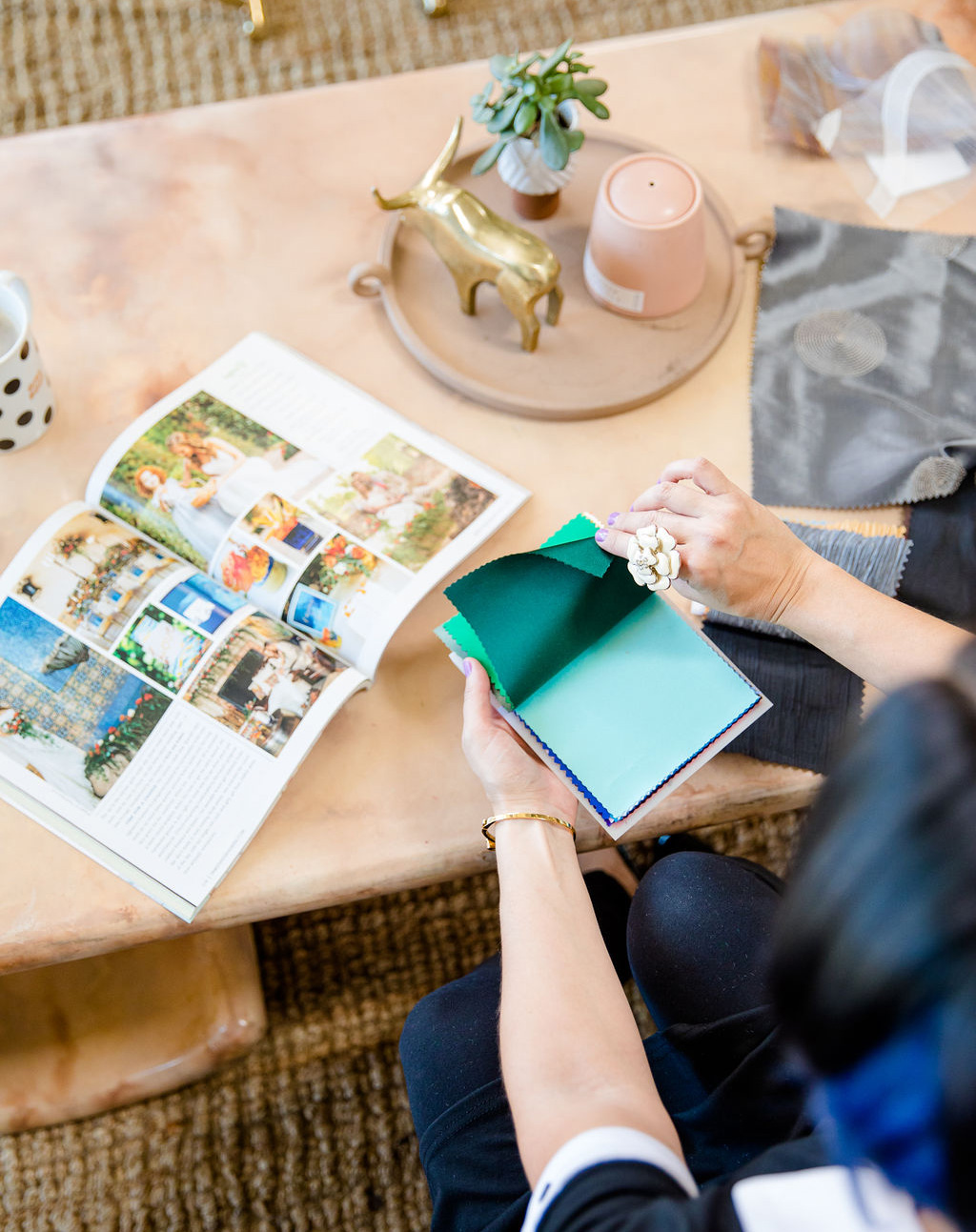 PARTIAL, FULL, AND DESTINATION SERVICES, WE SPECIALIZE IN UNIQUE CONCEPTS.
We believe no two events should be exactly the same. With each occasion made just for you, we offer custom packaging to fit each client's needs.
From traditional and elegant to unique and refined, making your dream event a reality is our passion.
<
STOP BY AND SEE US NEXT TIME YOU ARE IN DOWNTOWN PHOENIX, WE WOULD LOVE TO MEET YOU. LET'S CREATE SOMETHING AMAZING!