Voted Top 10 Best Wedding Planners in Phoenix!
Voted Top 10 Best Wedding Planners in Phoenix!
Stylish Events by Lisa was announced as a winner of the 2021 WeddingWire Couples' Choice Awards, an accolade representing the top wedding professionals across the board in quality, service, responsiveness and professionalism reviewed by couples on WeddingWire. Thanks so much WeddingWire!
Read more about it at weddingwire.com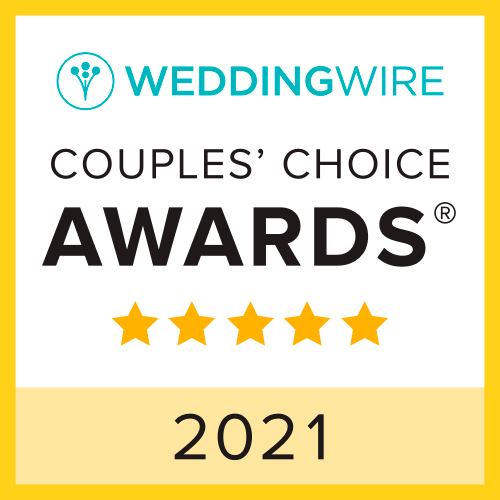 We are also delighted to announce that Stylish Events By Lisa has been featured in Wedding Rules Top 10 Wedding Planners in Phoenix for 2020. Thanks so much Wedding Rules!
See where we placed in the top ten at weddingrule.com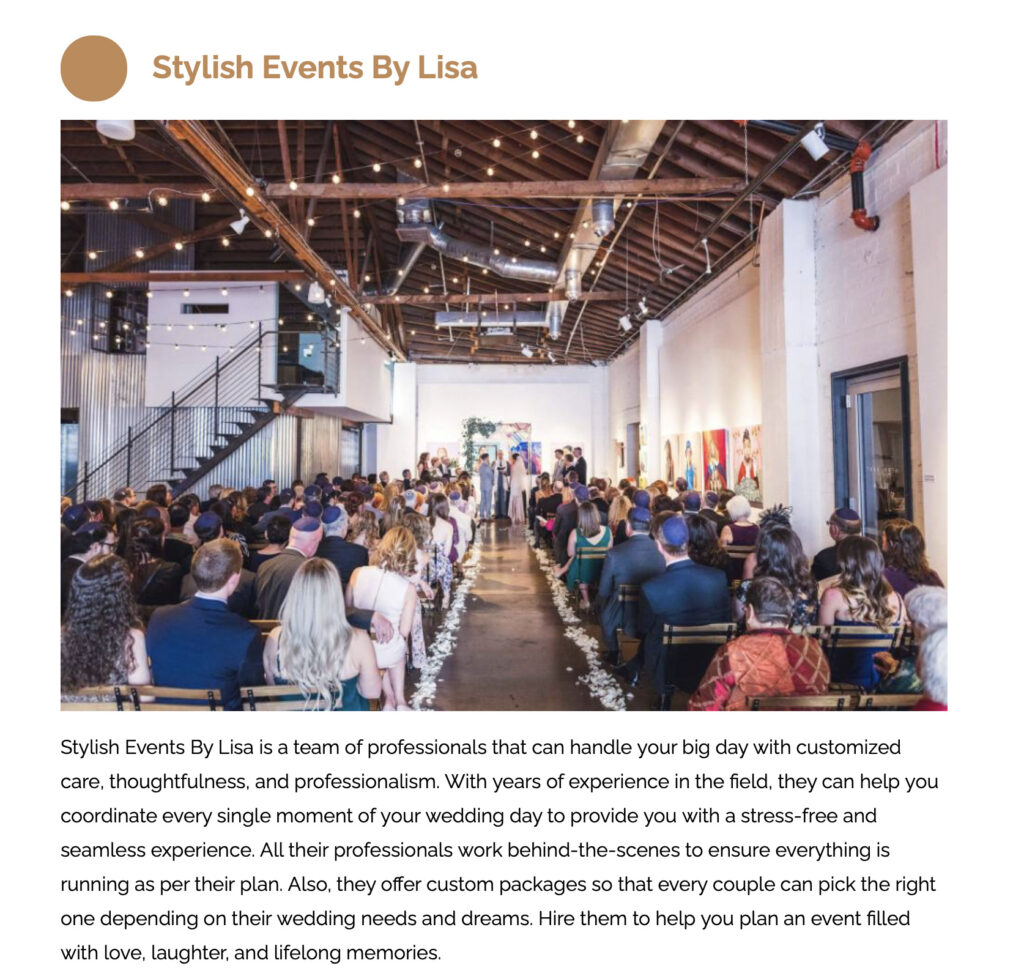 But more importantly, thank you to all of our couples that found a way to bring joy into their lives throughout 2020. We couldn't have done it without you!
Check out the gallery on our wedding page for a glimpse of why our couples choose to work with us.
With years of experience in the field, they can help you coordinate every single moment of your wedding day to provide you with a stress-free and seamless experience.